Since 1921, Confiserie Florian has been located on the banks of the Loup River in the Grasse region and on the Port of Nice. Over the years, we have built up strong and long-standing links with local producers in the Alpes-Maritimes. Discover the talent of these passionate people and their magnificent terroirs.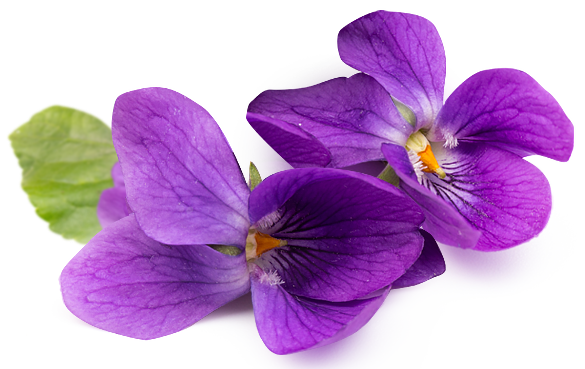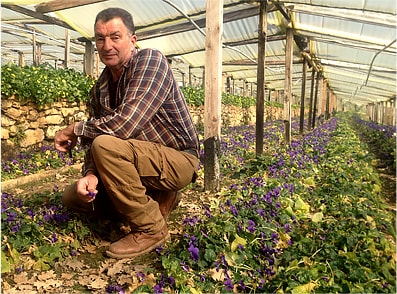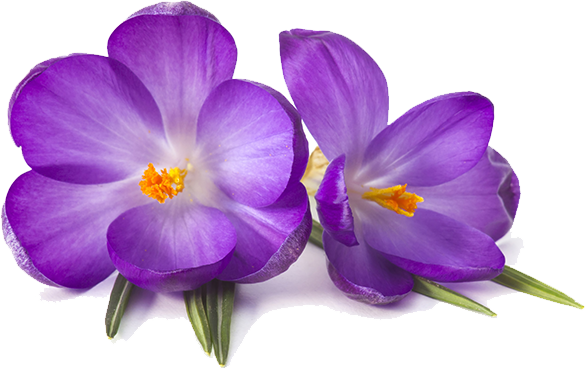 Tourrettes-sur-loup,
paradise of violets
La Confiserie Florian has been working closely with Marcel Quentin for the last 30 years. Located in Tourrettes-sur-Loup, just a few kilometres from the Confiserie, M. Quentin's violet fields cover 2 acres.
"Each year our Confiserie receives between 200 and 300 kg of violets which are transformed into preserves and crystallised flowers by our talented confectioners."
The production of violets began in 1960 and has evolved considerably. Today there are 4 varieties growing in the field. Among them is the SuperPhenix violet which was created by Mr. Quentin himself. The violet is used in our confits of course, but it is also featured in our crystallized flowers, and enhances our "Califleurs", delicious violet calissons. We also use it in our chocolate bars and in many other original delicacies.
Discover the violet range
"For 100 years, Confiserie Florian has had deep ties with the surrounding area. We are happy and proud of these partnerships with these farming families, often for several generations."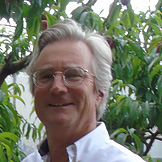 Frédéric FUCHS
Chief Executive Officer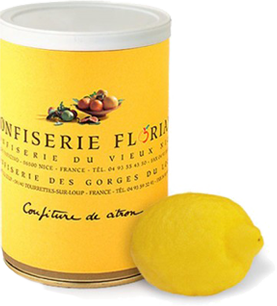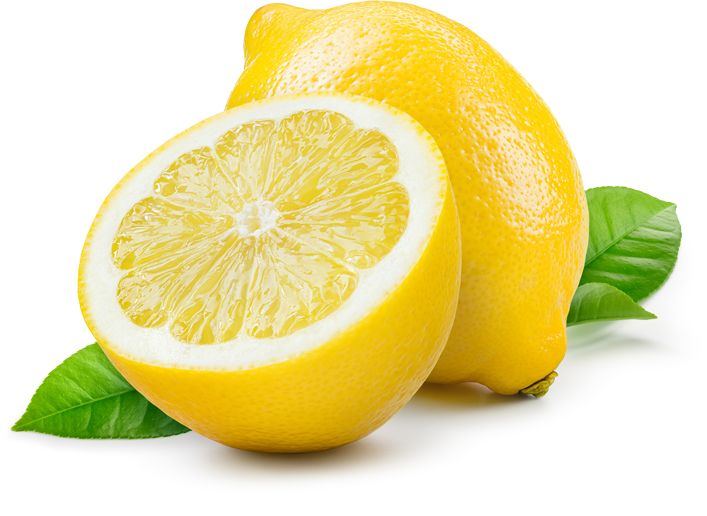 ORGANIC LEMONS "4 SEASONS" OF SAINT-LAURENT-DU-VAR
We have been working for over 10 years with Henri Garnier, our lemon producer. His land in Saint-Laurent-du-Var spreads over 2 acres and with around 800 organic lemon trees. Every year it provides us with 1500 kilos of delicious lemons to produce our tasty lemon jam.
"When the lemon trees bloom, nearly 225,000 flowers invade the grounds: a feast for the eyes as well as for the taste buds."
The lemon trees are of the "4 seasons" variety and the harvest takes place from mid-November to the end of April. There are about 450 lemons growing on each tree, for a total of 75kg of fruit per tree!
Discover the lemon range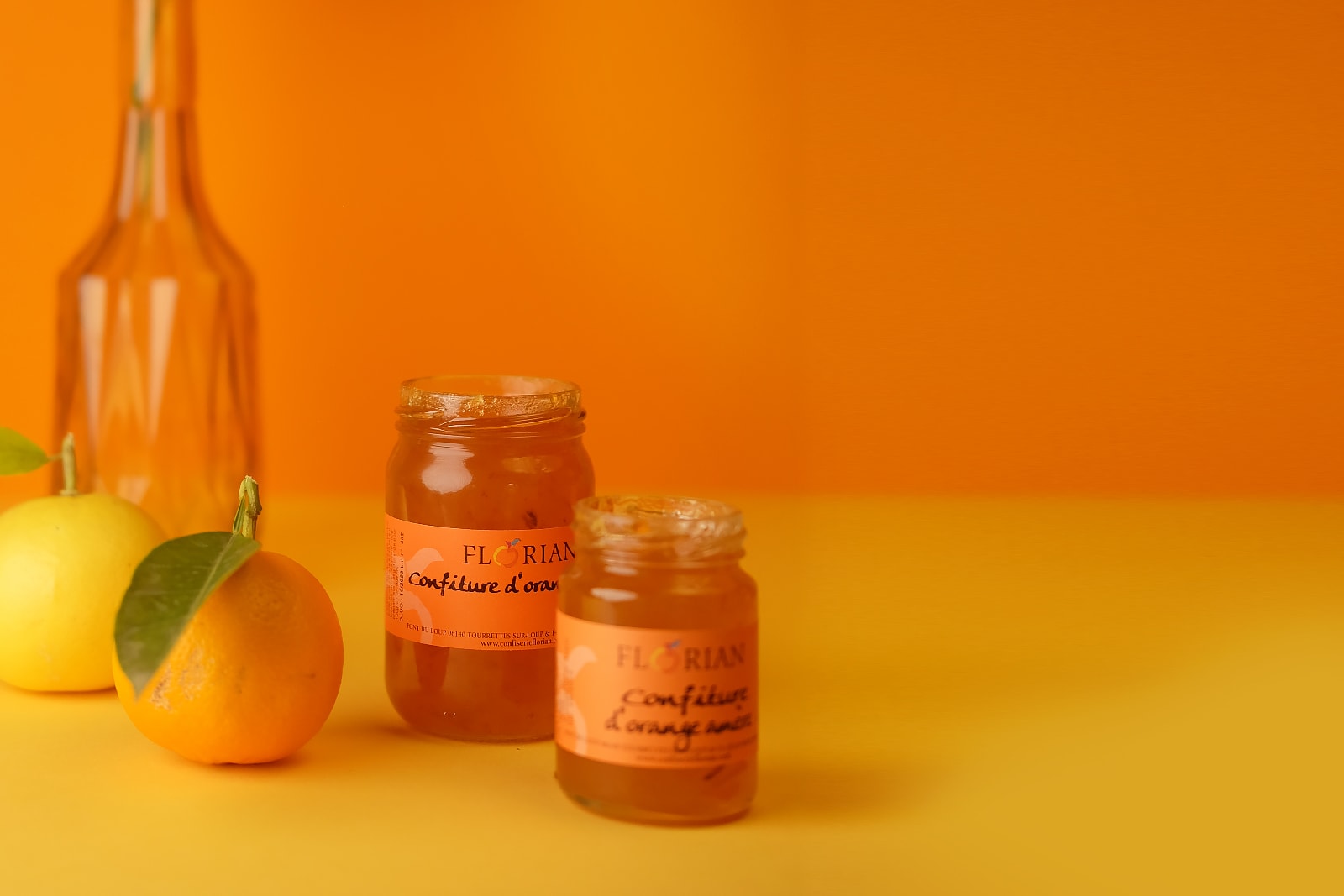 Bitter oranges grown with passion on the hills of Nice
Charles-Michel Fatou has provided us with bitter oranges for the last 30 years! His fields are located in Nice in the Gairaut area. Mr Fatou's family settled on this land in 1840 and the orange trees were planted in 1920.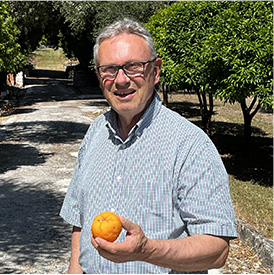 "Each year, in February, Mr. Fatou brings 2 tons of bitter oranges to the Confiserie Florian."
Spread over more than 7 hectares, each orange tree on the farm produces an average of 100 kg of fruit. We are proud to work with local fruit to produce quality bitter orange jams.
The Giuge family, rose producers for 3 generations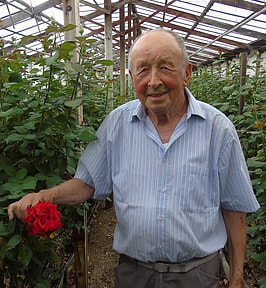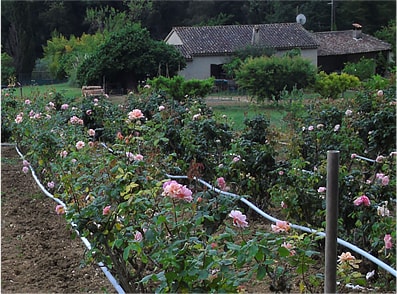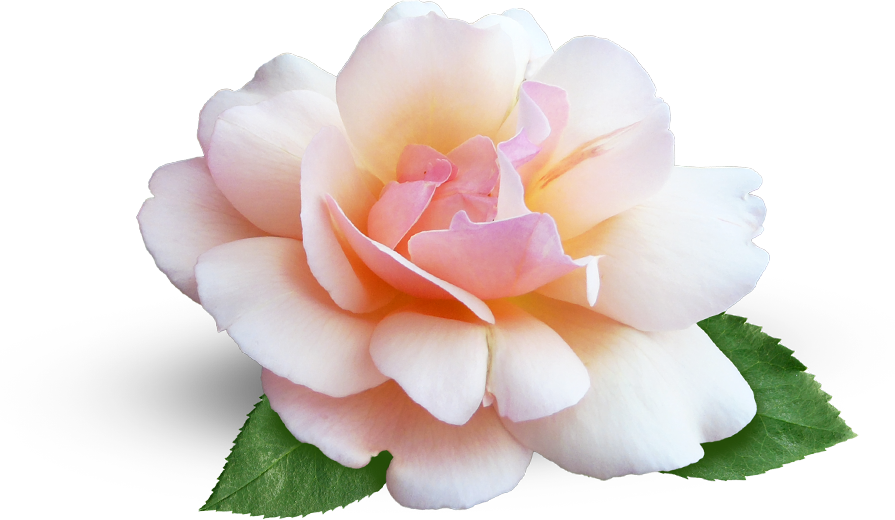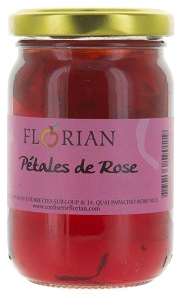 We are proud of our 30 year-partnership with Joseph Giuge, who produces our roses. For 3 generations, the plantations of the Giuge family have been passed down through the family. Located in Vence, a few kilometres from the Confiserie, their fields spread out over several acres and enjoy Provence's sun all year long. Between 10 000 and 12 000 rose bushes are grown in the open air fields and 3000 m2 of greenhouses.
"To grow roses you have to be very passionate, otherwise you don't do it."
Joseph and his son Michel, who took over the entire farm two years ago, grow many varieties of roses on their land, such as the tango, the noblesse, the ambiance or the anna, to name but a few. Rose petal confit, one of our greatest successes, sublimates the rose of Vence. Calinous, teas and syrups are the ambassadors of its fragrant petals.
Discover the Rose range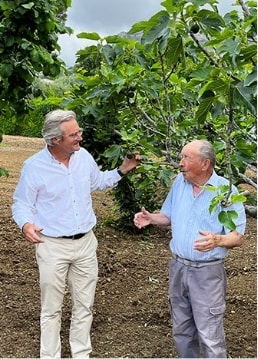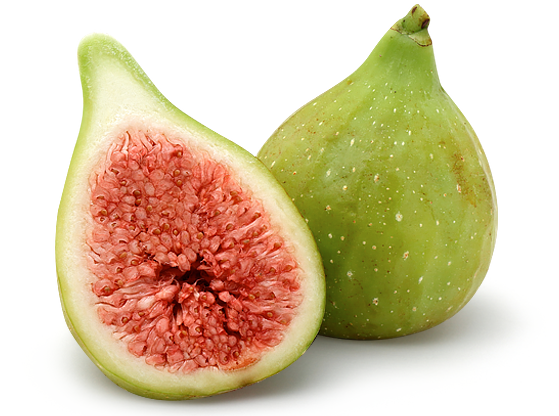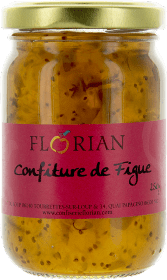 Ancient figs grown in our region, in Vence
Already well-known for the quality of their roses, the Giuge family also grows high quality figs on their land in Vence. Every year, the Confiserie Florian acquires between 400 and 600 kilos of this exceptional fruit.
"The boule d'or used by the Confiserie is an ancestral variety with a light strawberry pulp and a fragrant taste."
For more than 10 years, our master confectioners have been making artisanal jams from the fleshy, crunchy and melting "boule d'or" figs of Vence. The quality of these fruits, picked when ripe, brings a particularly fragrant flavour to all our fig jams.
Discover the fig range